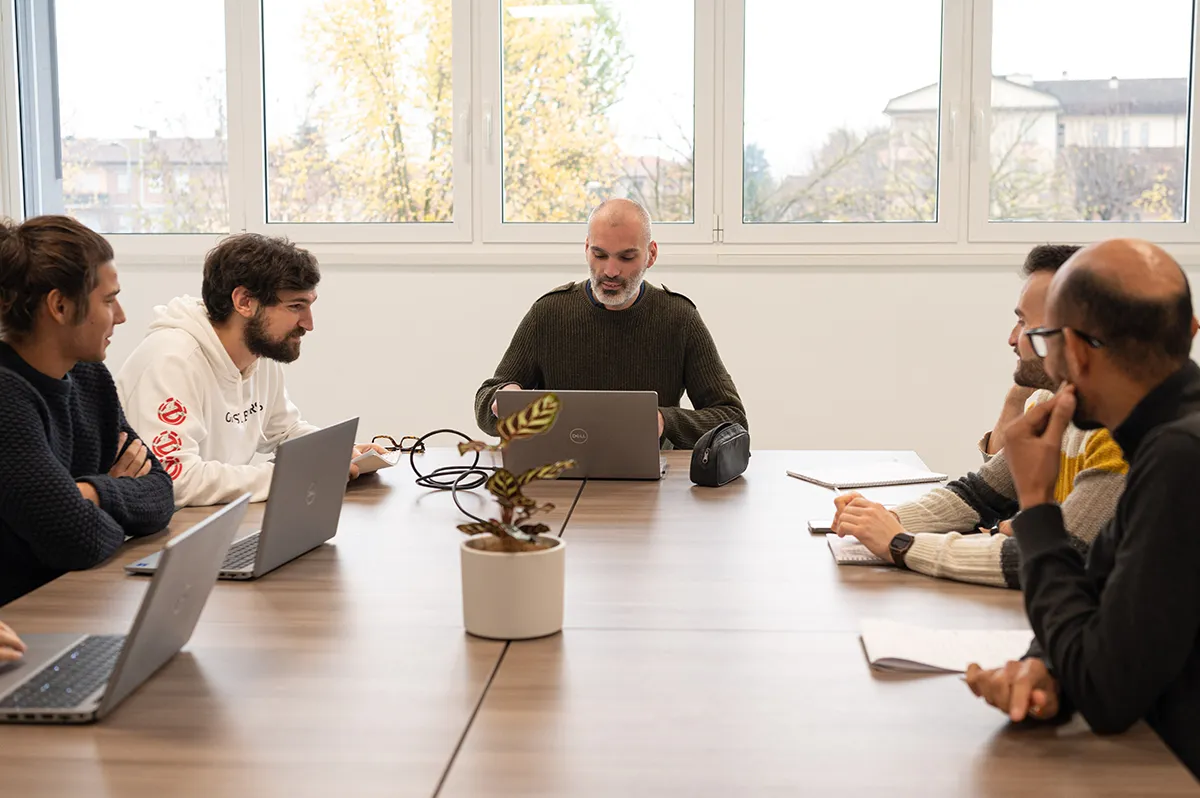 We handle all industrial sectors that have the need to solve specific problems of industrial automation.
We design and build a system integrated and adapted to their industrial processes, to optimize and check such processes. We handle this so they can focus mainly on their core-business.
Our service stands out not only in the production stage but also far beyond, to guarantee constant quality and maintain production efficiency as time goes by.
Our goal is in line with the one of our client, we operate principally to fit the needs of the client putting ourselves in the position of their ideal partner, to resolve all problems regarding automation. 
For this very reason, at Infomotion, we are structured internally to adapt to the needs of the client.
Our operating world is open, transparent and right in the open, and yet respectfully compliant with confidentiality constraints, typical of outsourcing.