On-board machine and switchboard design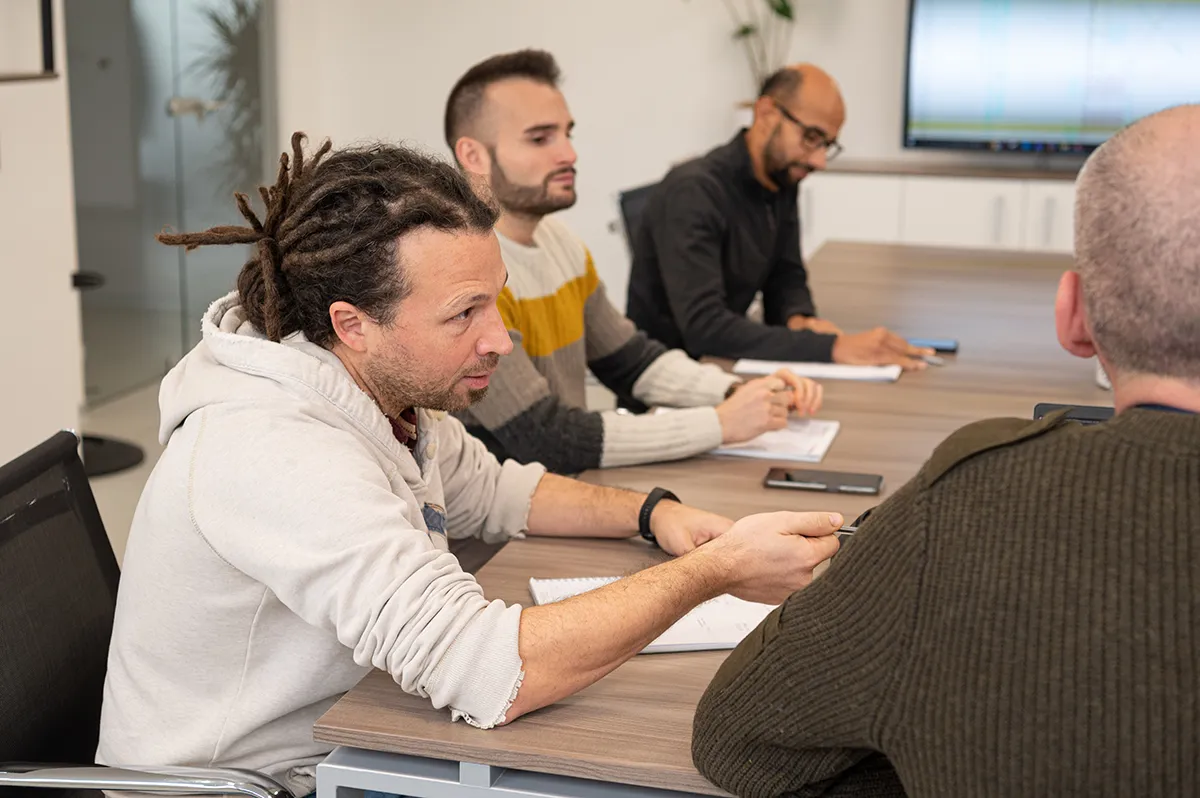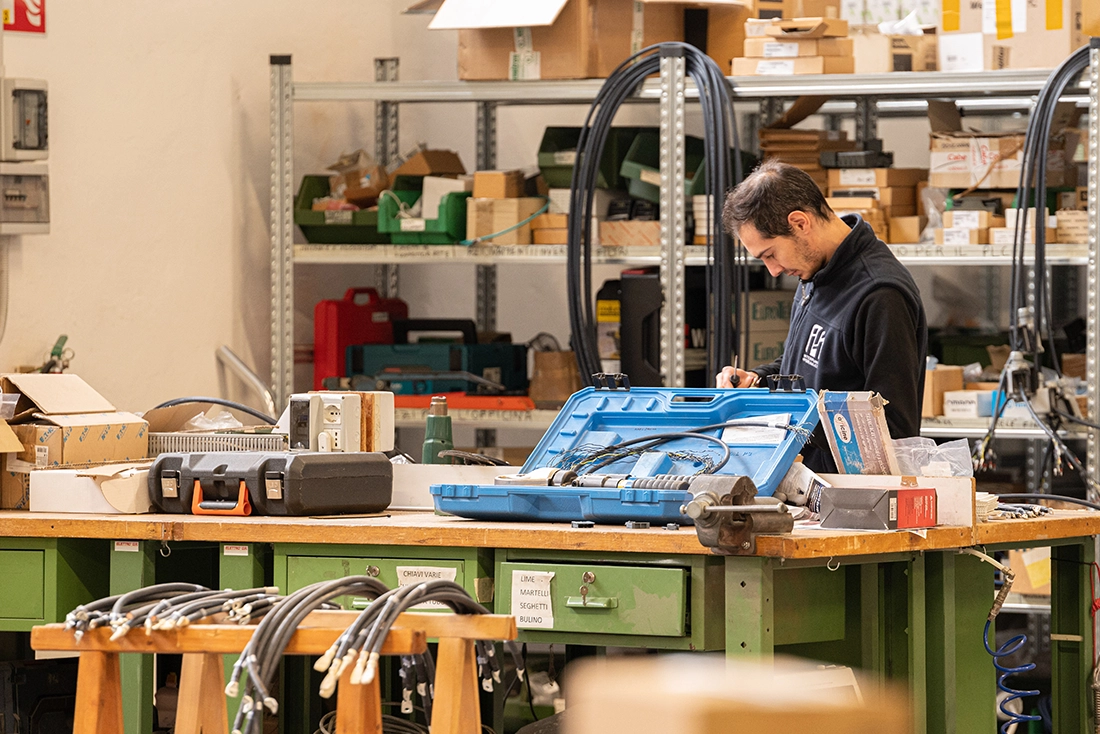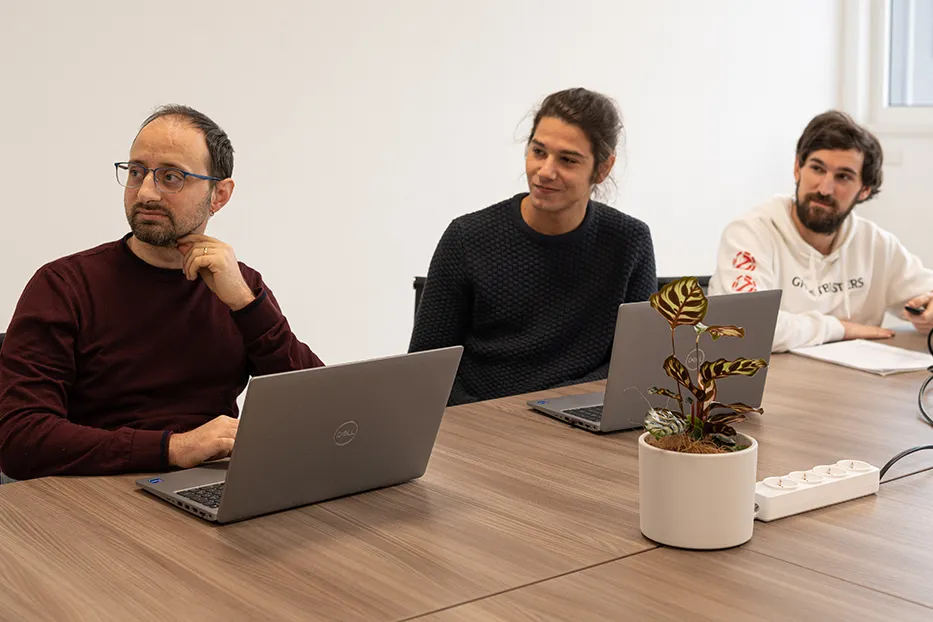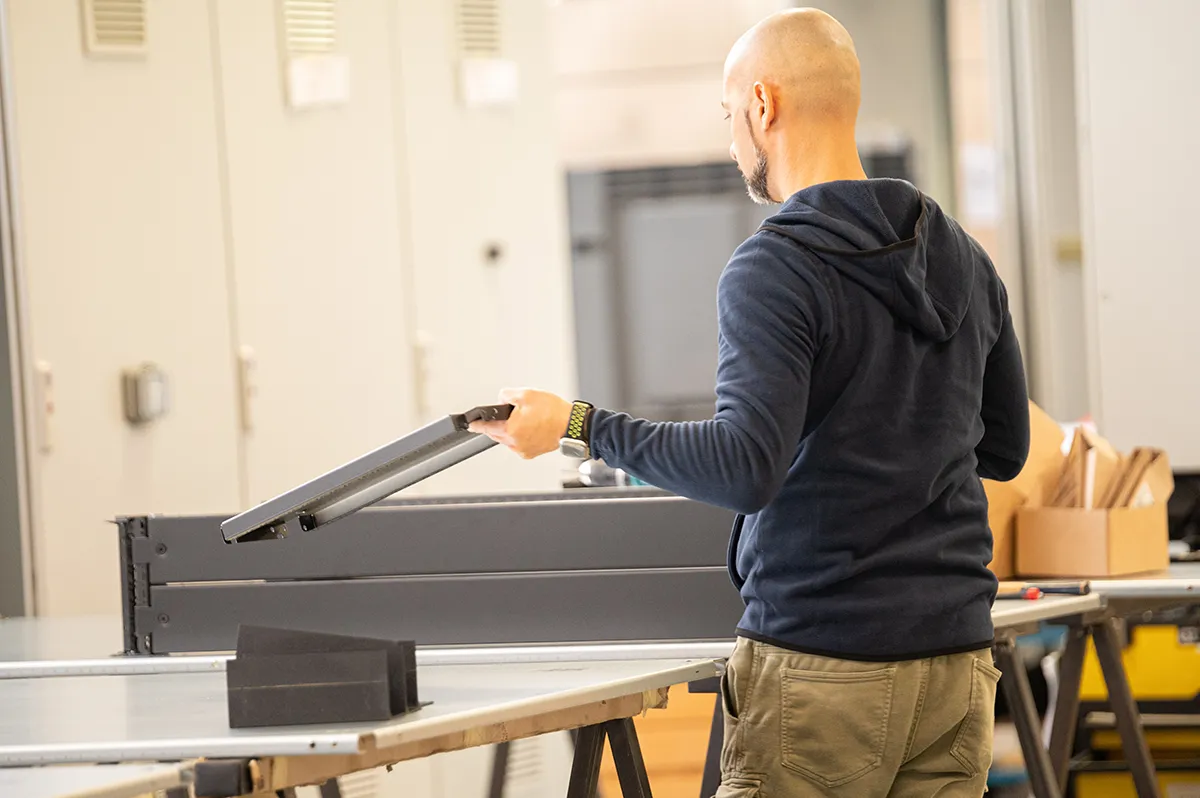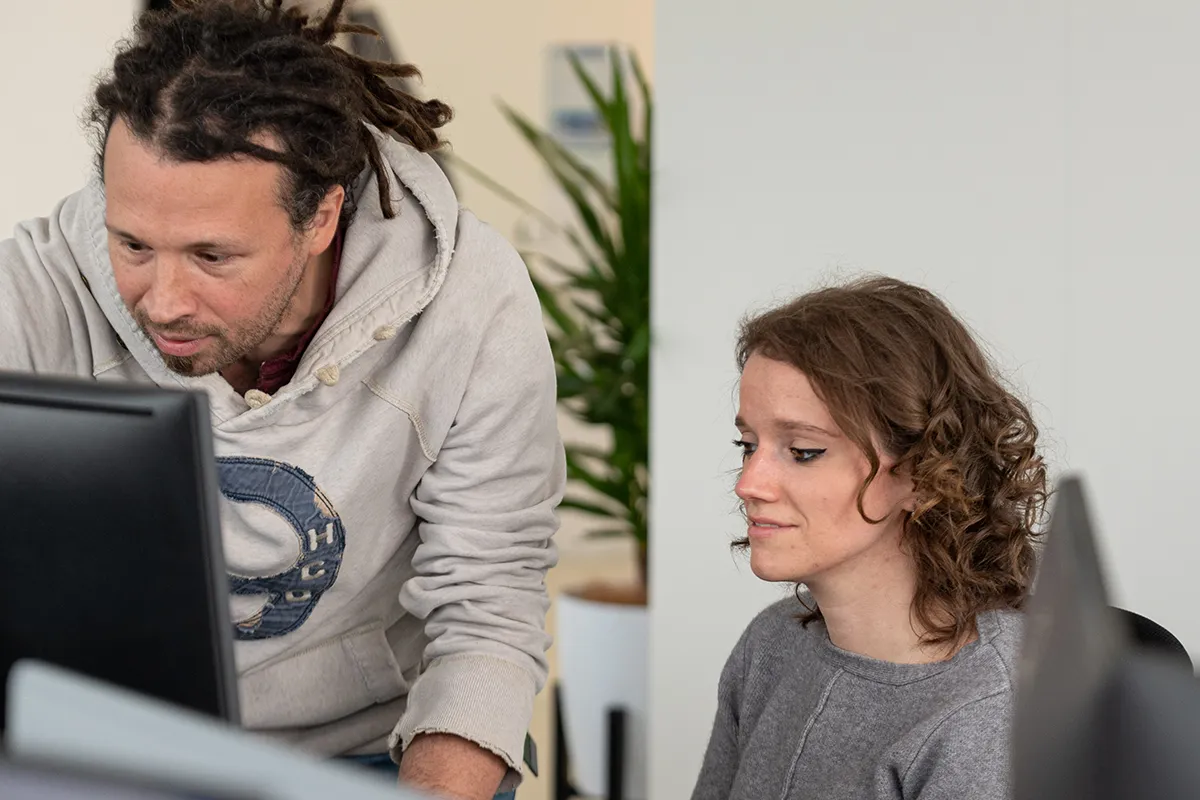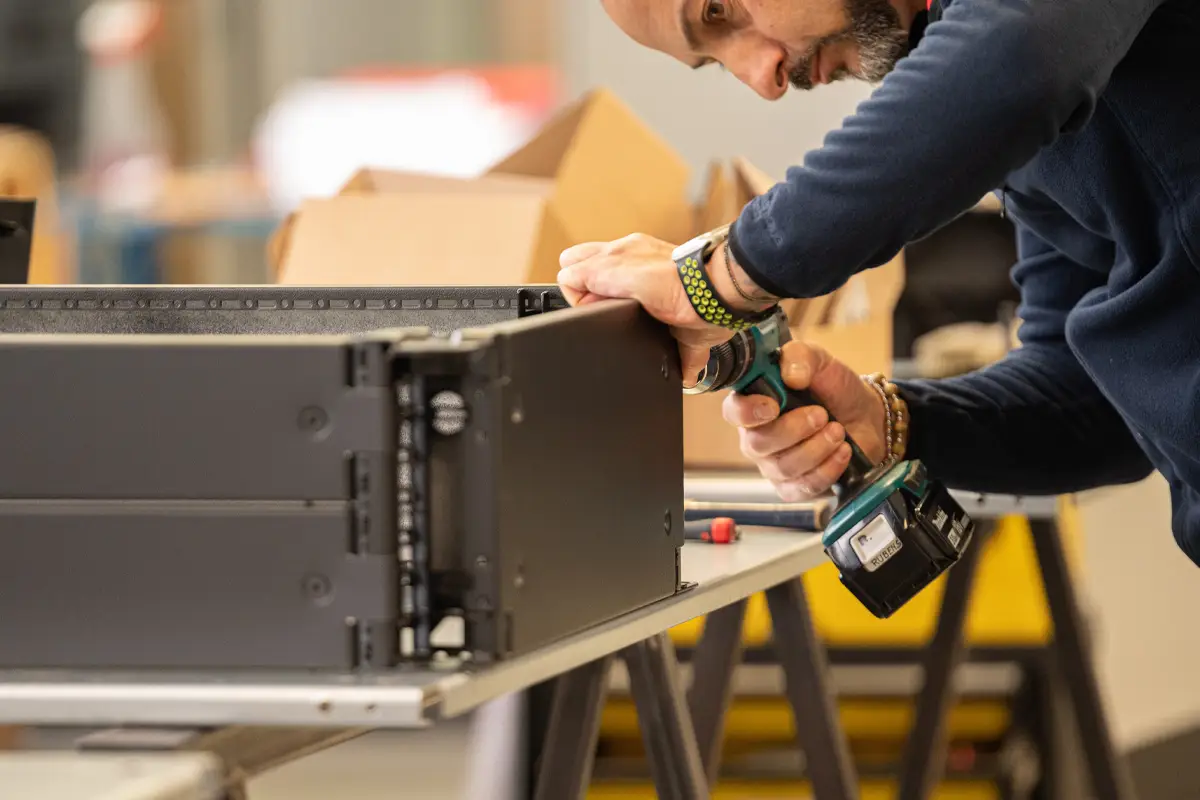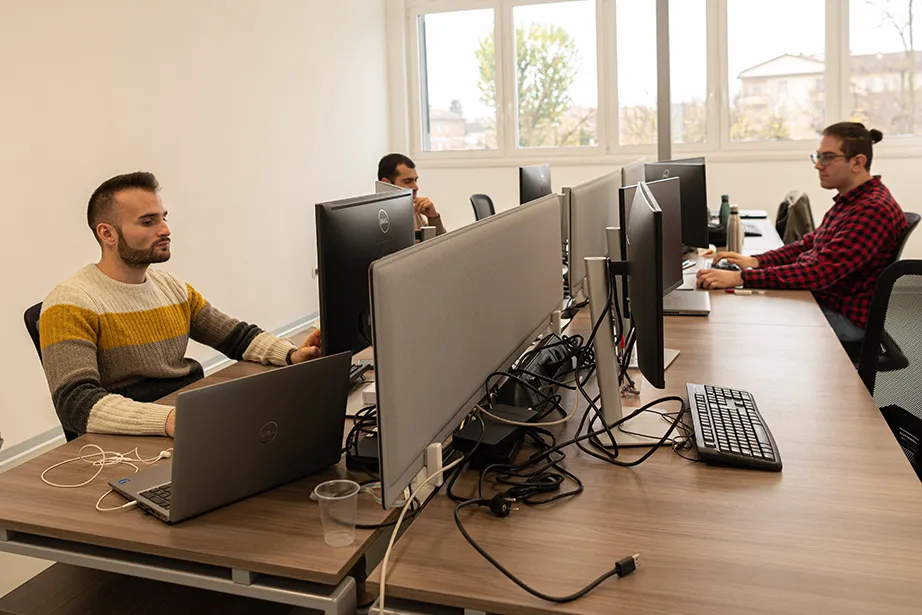 Our team is made up of the young and dynamic, ready to get involved and grow professionally.
Technical skills, IT intelligence and continuous training are three fundamental elements that enable us to operate in the world of industrial automation.
At Infomotion these skills are combined with the possession of strategic soft skills, such as: adaptability, flexibility, the ability to work in a team and problem solving.
The large portfolio of customers operating in various sectors, from motoring to logistics, from wood to glass, from packaging to metal works, allows all collaborators to develop rich experience, diversified and versatile knowledge.
Given these characteristics, the work environment is dynamic and stimulating, characterized by collaboration, sharing, seriousness, reliability, transparency and confidentiality.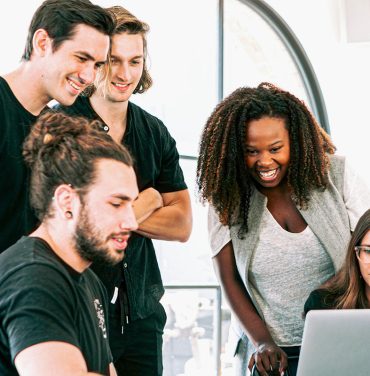 Alberto Benuzzi
Legale rappresentante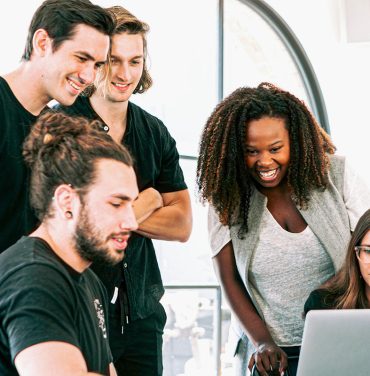 Alberto Benuzzi
Legale rappresentante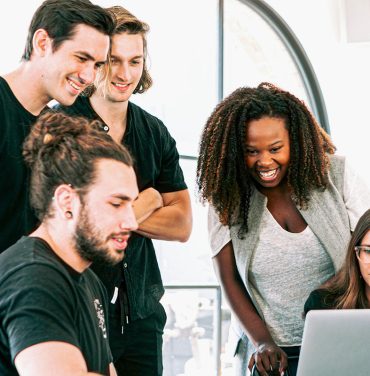 Alberto Benuzzi
Legale rappresentante